risabush @ hotmail.com
Marisa Bush Enterprises is the umbrella over my diversified businesses.
I am a writer, singer, CPR instructor, nuclear medicine (and soon, MRI) technologist, web developer, historian, former teacher.
Family is life and I proudly hold the titles of wife, mom, and several other family roles.
Jesus isn't my co-pilot, he's flying the plane.
And... I'm always working on some project or another.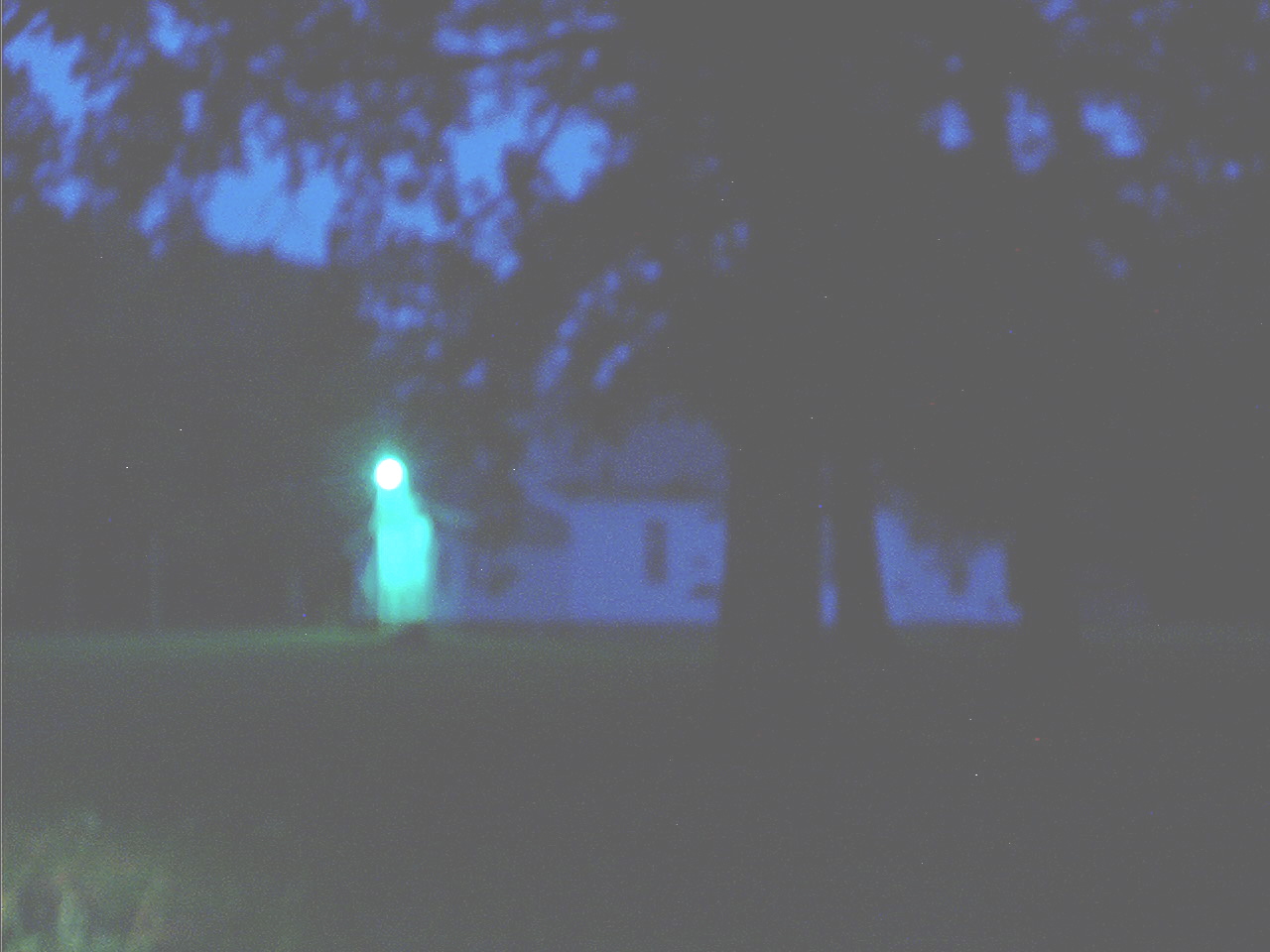 I dabble in photography. By that, I mean I am not a real student of the art. I also dabble in birdwatching and wildflowers... really, I keep telling myself I'll do more of them sometime in the future. Guess I need to hurry up if I'm gonna do it... or just concentrate on all the other things that interest me. I do enjoy fishing once in awhile but I'm just as happy to sit on the riverbank and watch the water.
My Band! Not just mine but my husband & friends... Traveler
Some of the websites I've designed and manage:
Visit my blog
Frank Sutton, the Clarksville, TN native who played "Sgt. Carter" on Gomer Pyle, USMC.
Read about my adventures growing up in beautiful Ridgetop, TN .
photo courtesy of ridgetop.com
The Royalty Project...well, I had good intentions, & perhaps someday I will have time to complete it.
You may save a life!
Click the link above or www.pvcpr.com to learn about my CPR, Safety, First Aid and health education business.
I am also developing a foundation to raise money to donate AEDs for use in public places such as baseball fields, grocery stores, and churches. Click here to donate to the PVCPR Foundation.
About Marisa Bush
When I'm not doing all the stuff in the first box above, I watch a lot of old TV shows. I'm a United Methodist Church lay speaker (not ordained), Universal Life Church ordained minister (for weddings, etc.)
Photo by Megan Smith
Brewer's Chapel is my home church where my husband Randy is the sound man/tech guy/AV- and IT-specialist. So we're there most Sundays! We sing in the choir and frequently special music as well. I'm also a lay speaker, visiting singer and a healthcare professional so I miss a little more often than he does.
I have created a website and blog for the church although they've never really caught on with the membership... you never know, though, maybe they will someday