Rissy's Treasures
By wisdom a house is built, and through understanding it is established; through knowledge its rooms are filled with rare and beautiful treasures. - Proverbs 24:3-4, NIV
Email: risabush@hotmail.com
I am a writer, singer, imaging technologist, CPR instructor, web developer, historian, and a former teacher.
Family is life! I have two grown children and a lot of other relatives.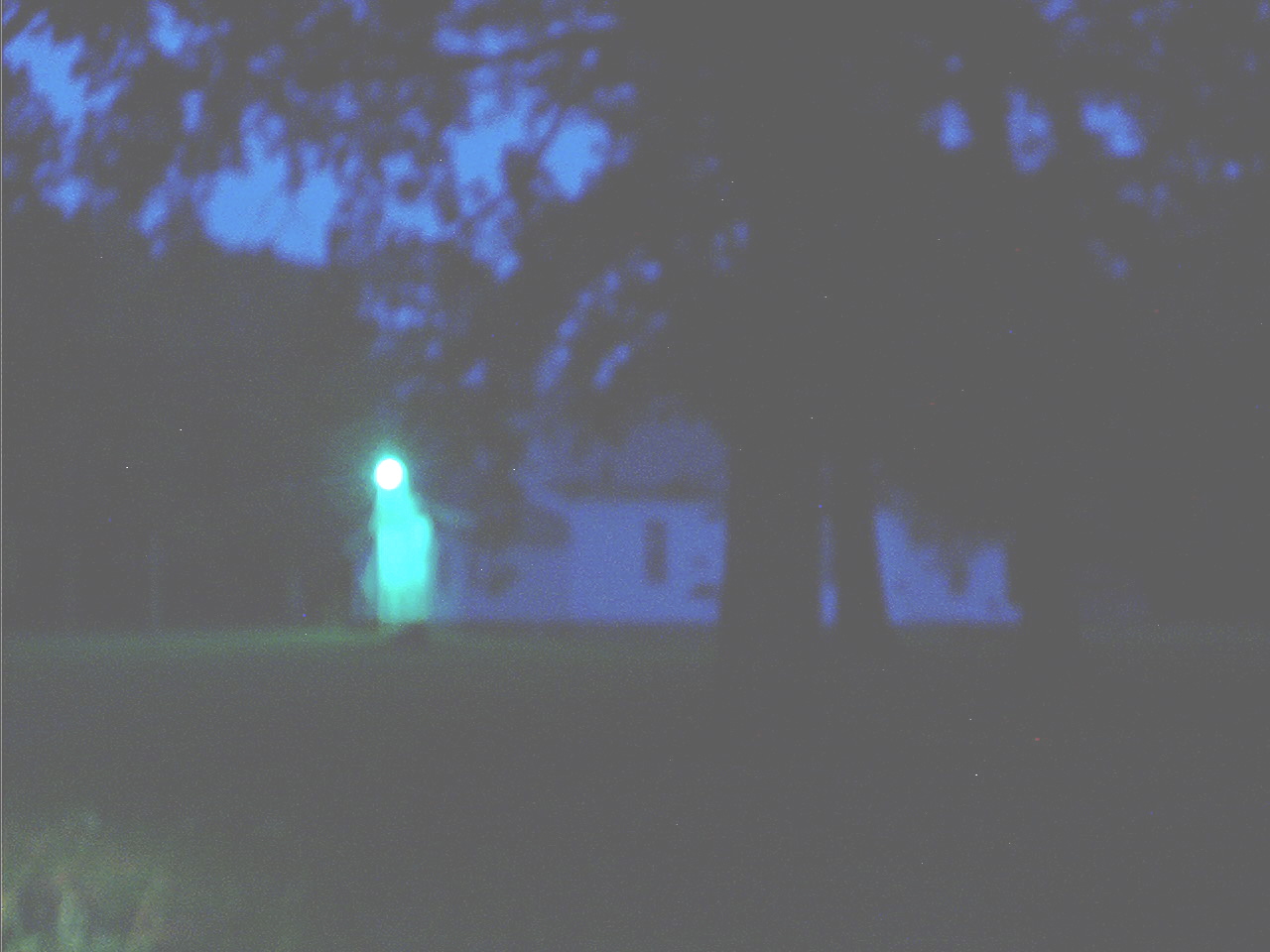 I dabble in photography, crocheting, fishing, birdwatching and wildflowers. I also sell antiques and collectibles.
Pleasant View CPR - Click the link above or www.pvcpr.com to learn about my CPR, Safety, First Aid and health education business.
The PVCPR Foundation raises money to donate AEDs for use in public places such as baseball fields, grocery stores, and churches.
Click here to donate to the PVCPR Foundation.
Some of the websites I've designed and manage:
Visit my blog
Frank Sutton, the Clarksville, TN native who played "Sgt. Carter" on Gomer Pyle, USMC.
Read about my adventures growing up in beautiful Ridgetop, TN .
photo courtesy of ridgetop.com
The Royalty Project...well, I had good intentions, & perhaps someday I will have time to complete it.
About Marisa Bush
When I'm not doing all the stuff in the first box above, I watch a lot of old TV shows.
I'm a United Methodist Church lay speaker.
Photo by Megan Smith
Brewer's Chapel is my home church where my husband Randy is the sound man/tech guy/AV- and IT-specialist. We sing in the choir and frequently perform special music as well. I'm also a lay speaker, visiting singer and a healthcare professional so I miss a little more often than he does. I created a church website and blog, although they've never really caught on with the membership... you never know, though, maybe they will someday.
I use IPower to host my websites. They're affordable and GREAT to work with - I've been using them for years. Host your website with IPOWER!
Y'all come back & see us now, ya hear?
(For those who do not speak Southernese, that means, please come back and visit this site again.)
This is about the 56th version of this website. I have had several counters, none on here lately, so I have no idea how many visitors I have had. A whole bunch!
The information superhighway is ALWAYS UNDER CONSTRUCTION. Please do not throw garbage out the window!
Photos on this site are the property of Marisa Bush unless otherwise credited.
Copyright 2005-2021 Marisa Harris Bush